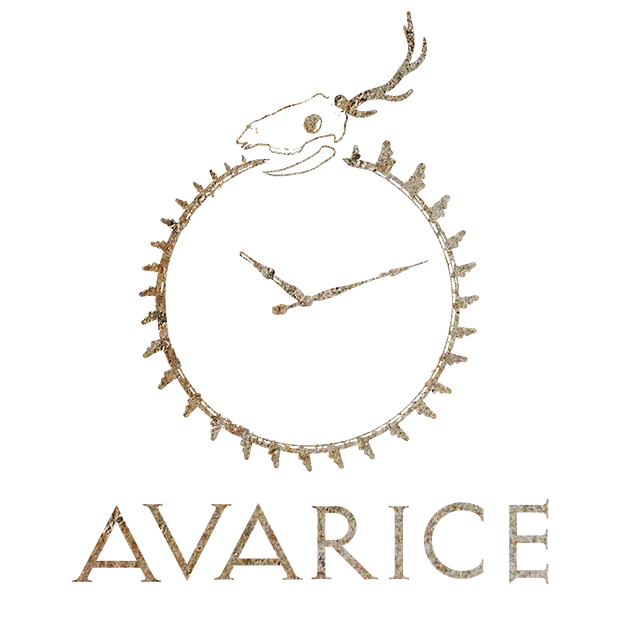 Avarice
Follow our future endeavours
---
Hi guys!
We just wanted to let you guys know, we are no longer working together as a team. This is simply due to us all having graduated from university and parting ways.
Where can you find us now?
Connor Thorpe
Currently working on a free game called Slice Knight, which is an endless arcade game primarily for mobile where you play as a knight who's objective is to slice as many enemies as possible without dying, while collecting gold, avoiding bombs, staying alive and unlocking new weapons and characters. Follow me on twitter for updates!
Atle Valan
Marius Svarverud
Remy André Sharafaldin
Thank you to everyone who stayed with us for the ride, we are extremely proud of Avarice and we would love to invite you all to follow our future projects in the game dev world!

Thanks for everything,
Darkmode